Carlo's Beef, Excellent bovine meat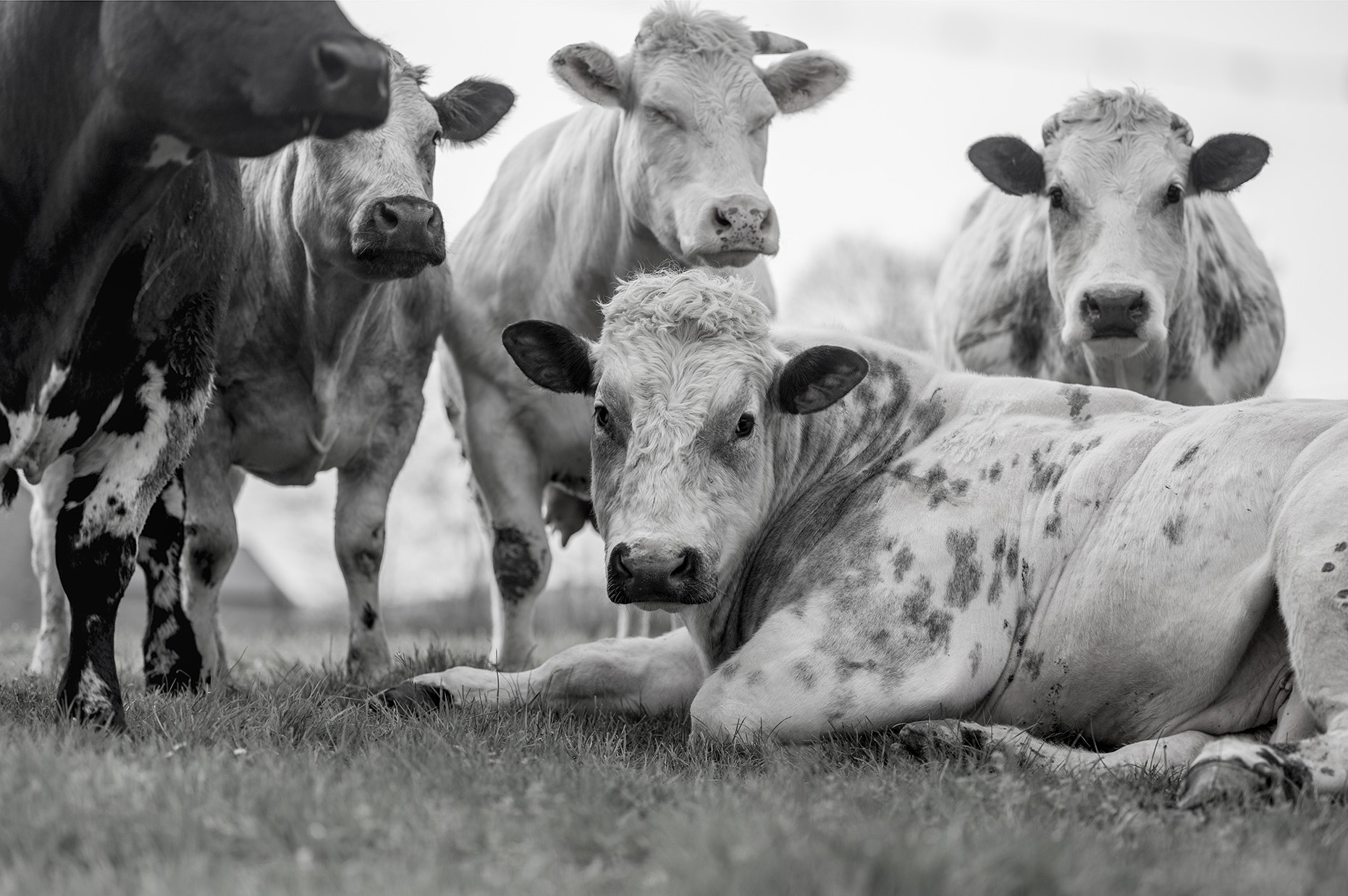 Some of the best low environmental impact meat
Return to the roots
"Being a selector is a bit like being a craftsman that puts together today's abilities with the abilities of the past"
Carlo's Beef's selection was born with a declared intention to give value to the high-quality meet for what it is and for what it represents. Carlo's beef sustains, in fact, breeders that choose to breed animals in a natural way, prioritizing their well-being and nature's well-being, responsibly processing soil. Intended exclusively for demanding clients that ask for a different selection, this breeding type, usually extensive grazing, ensures a high level of well-being and provides elements of really high quality. Elements that play a role in ensuring a meat product with unique and distinctive characteristics, particularly appreciated by clients that always ask for more information about quality of production, about types of breeding or about warranties of traceability of the supply chain.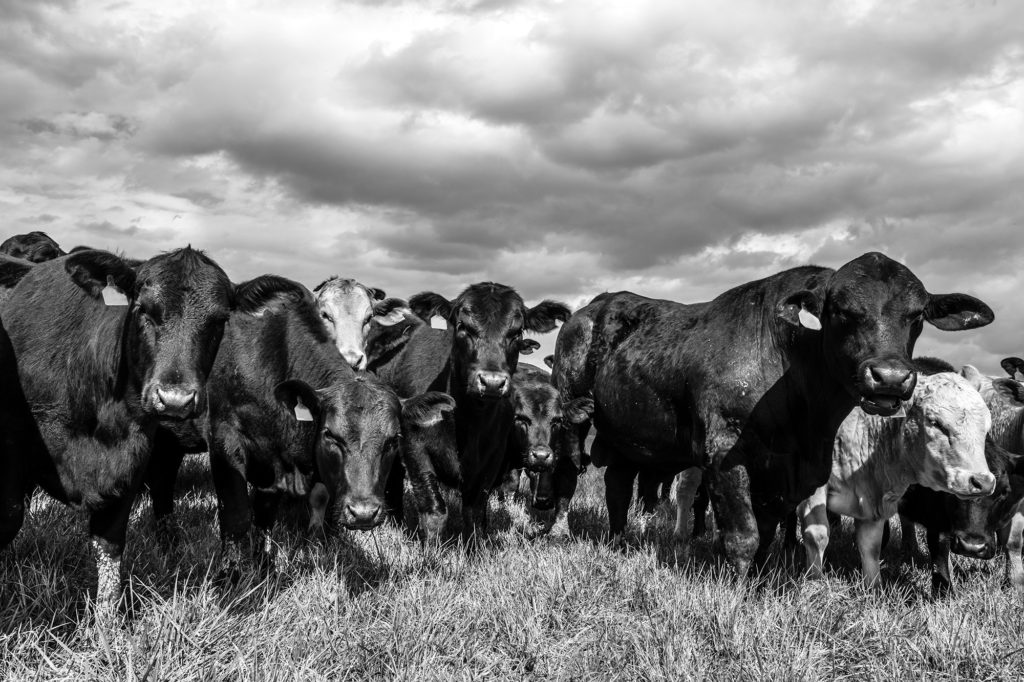 This is exclusive meat that comes from a supply chain that is careful about genetics and breeding, surely destined to a gourmet segment of restaurants and enthusiasts.
Our selection of excellent meat offers:
Rubia Galega di Gutrei Galicia
Sashi Finlandia
Wagyu Italia Cà Negra
Angus italiano Mr Beefy
Masuria Poland premium beef
Simmenthal balcanica e austriaca Frisona italiana
Chianina consorzio San Nicolò
Lombate di vacca marmorizzata