Passion, quality and innovation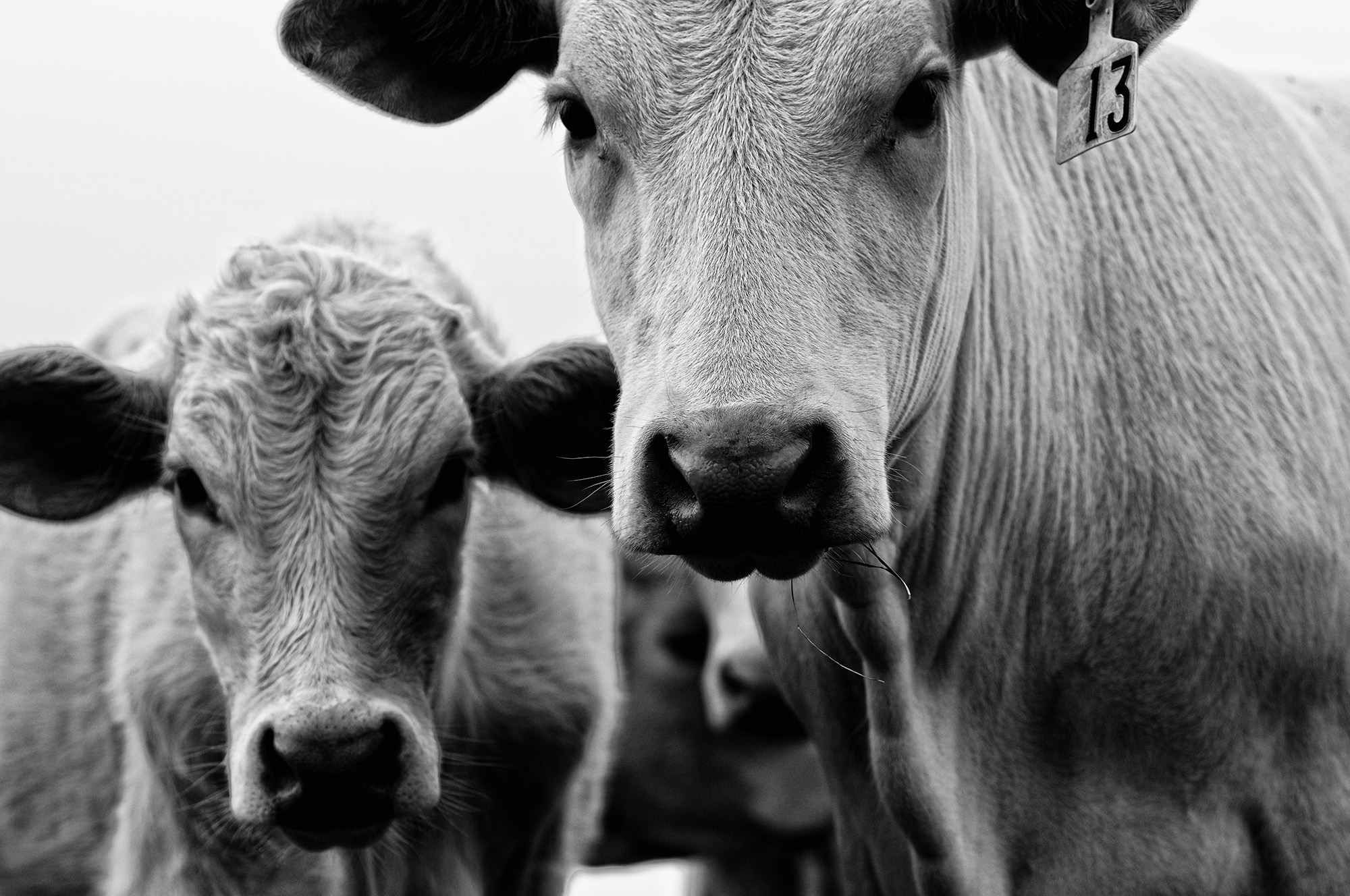 Beef s.r.l. was initially started in 1993, but its real origin was in 1925.
Three generations experienced the evolution in the production, the processing, and the distribution of the meat.
In fact, Grandad opened the historic butcher's shop with his wife in 1935. In 1966 the Dad, merchant and farmer, founded "Bernardi Ravagnani s.n.c", a slaughterhouse with sectioning.
In 1984 the son, Carlo Alberto, after learning the craftsmanship of his dad's job, will go towards foreign markets. Everything started here. In 1993, in fact, Carlo Alberto, joining two companies in that sector will create the current Beef s.r.l. The company is developed in the selection and distribution of meat specializing itself in traditional butcher shops and offering the best quality of the market. From Scottish meat to Irish, Hungarian, Slavic and Polish, to the biological Austrian meat, the company offers European meat of different origins.
From 2000 to today the company is managed by Bernardi Carlo Alberto and Nalin Maria Grazia. Having developed itself at 360 degrees, Beef, therefore, offers an accurate and exclusive selection already acknowledged by the national market in several areas, managing to satisfy every type of demand for every type of necessity.